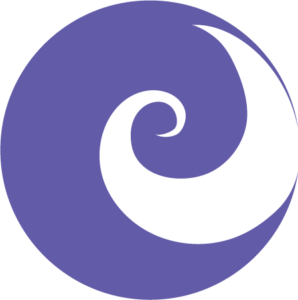 Encircle films Presents
Documentaries to Inform and Inspire Action
Welcome to Encircle Films Season 10

Showing In December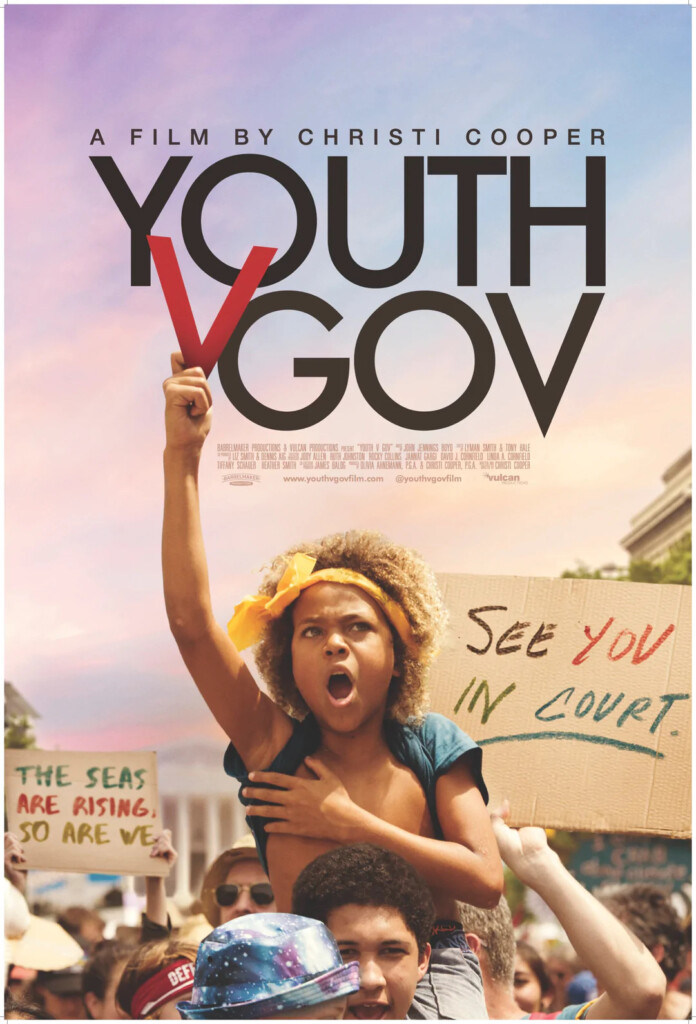 Youth V Gov
How can we bring accountability over the climate crisis? This inspiring story documents 21 young people from across the country as they file a groundbreaking lawsuit against the United States. The case reveals evidence that the government has endangered their constitutional rights to life, liberty, and property by acting over six decades to create the climate crisis.
 109 minutes

"The people who are contributing the least amount of carbon emissions to the world are the ones being most affected by it." – Vic Barrett, Juliana plaintiff. 
Audience discussion following the film.
Discussion Panel
Audience Q&A Panelists
Kelsey Cascadia Rose Juliana at 19, submitted a Constitutional Climate Change lawsuit alongside 20 other youth against the United States Government. She has represented #youthvgov work of Our Children's Trust at film festivals, classrooms, rallies, conferences, and throughout the US and internationally.
Be sure to click on the "Full Profiles" button below to read more about Kelsey's incredible journey and work!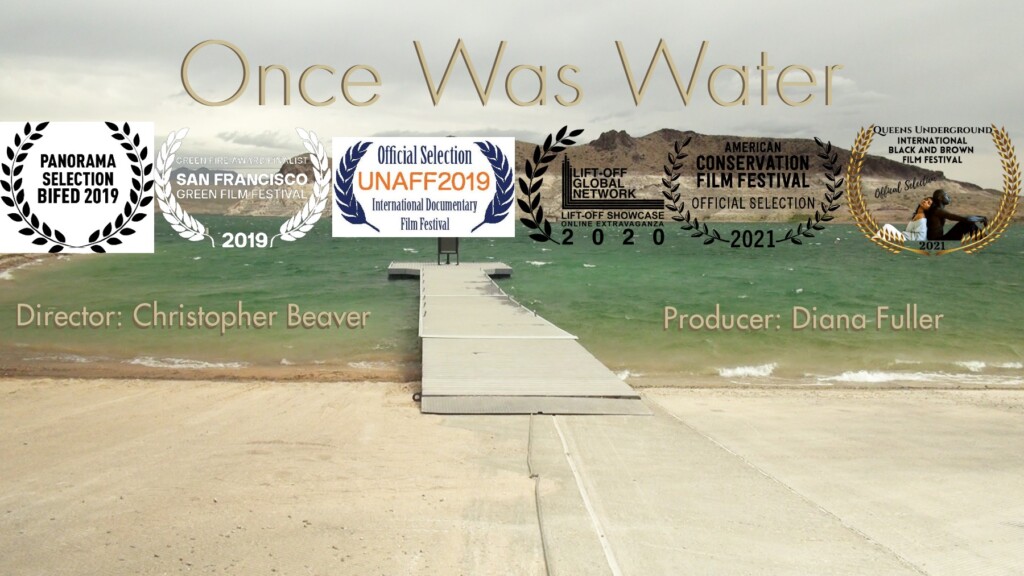 Once Was Water
We have been given all the water on earth that will ever exist. There will be no one, human created, technological solution whether the technology embraces water wheels, purifying sea water, or processing waste. There is no easy solution for our overconsumption of freshwater, a resource long mistakenly thought to be infinitely renewable. There is no easy exit from drought and pollution.
Once Was Water is an upbeat, solutions-oriented documentary that tells the story of how the driest city in America, in the middle of the Mojave desert, leads the United States in sustainable water conservation. The efforts of Las Vegas, in its search for sustainability, have produced important solutions, technological, political, and financial that have on-going global importance.
53 minutes
Once Was Water seeks to bring a fundamental understanding to diverse audiences globally, of the shared effects of the escalating global water crisis and possible solutions found in unlikely places.
Audience discussion following the film.
Discussion Panel
Audience Q&A Panelists
To be announced…
Stay tuned for future films to be announced!
We are excited to be engaging audiences at the Broadway Metro for our 10th season, bringing you documentaries to inform and inspire action!
We take Covid-19 seriously and will adhere to all state and local safety precautions. In addition, multiple safety protocols are in place when attending film showings at the Broadway Metro. Look for specific protocol info HERE!

All seating is reserved, and advanced tickets are recommended. The Metro will be preserving buffer seats for another couple of months as well.
Broadway Metro
888 Willamette Street
Eugene, OR
(541) 686-2458
$10.00 ADULTS
$9.00 STUDENTS (WITH ID)
$7.00 SENIORS (62+)
Encircle
Films
Inform and Inspire
Help support Encircle Films -
a 501c3 non-profit!
The mission of Encircle Films is to create awareness of important social issues by showing impactful documentaries, inviting guest speakers to facilitate audience discussions, and inspiring citizens to get involved. Now in our ninth season, we are a group of community-minded individuals dedicated to exploring issues that affect us on a global and local level. Our goal is to give voice to our spirit of concern for community, country, and planet. 
Stay informed about our upcoming screenings by subscribing to our email list at encirclefimseugene@gmail.com, Facebook, Instagram, or Twitter.
Encircle Films is a 501(c)3 non-profit organization run by a volunteer-based board of directors. Donations are tax-deductible.
Have a question? Contact us at info@encirclefilms.org