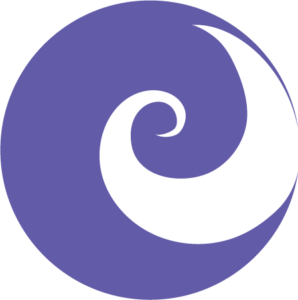 Encircle films Presents
Documentaries to Inform and Inspire Action
We are currently on break.
Check back periodically for upcoming virtual screening dates.
Currently screening virtually! Hoping to be back at our in-person location soon:
Broadway Metro
888 Willamette Street
Eugene, OR
(541) 686-2458
$9 ADULTS
$8 STUDENTS (WITH ID)
$6 SENIORS (62+)
Raise your awareness
Prior
Screenings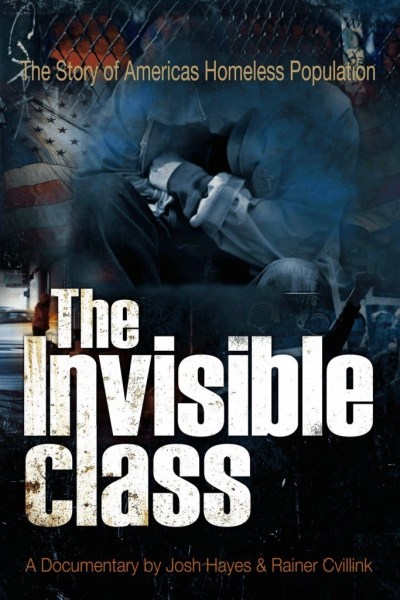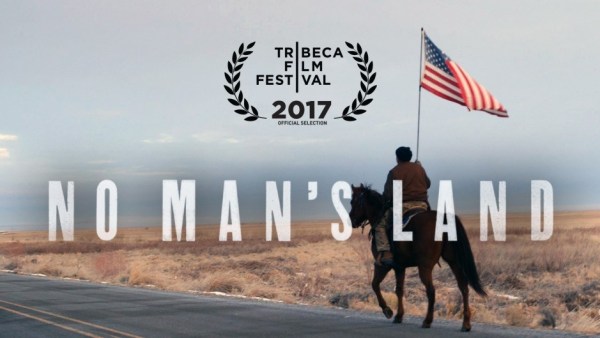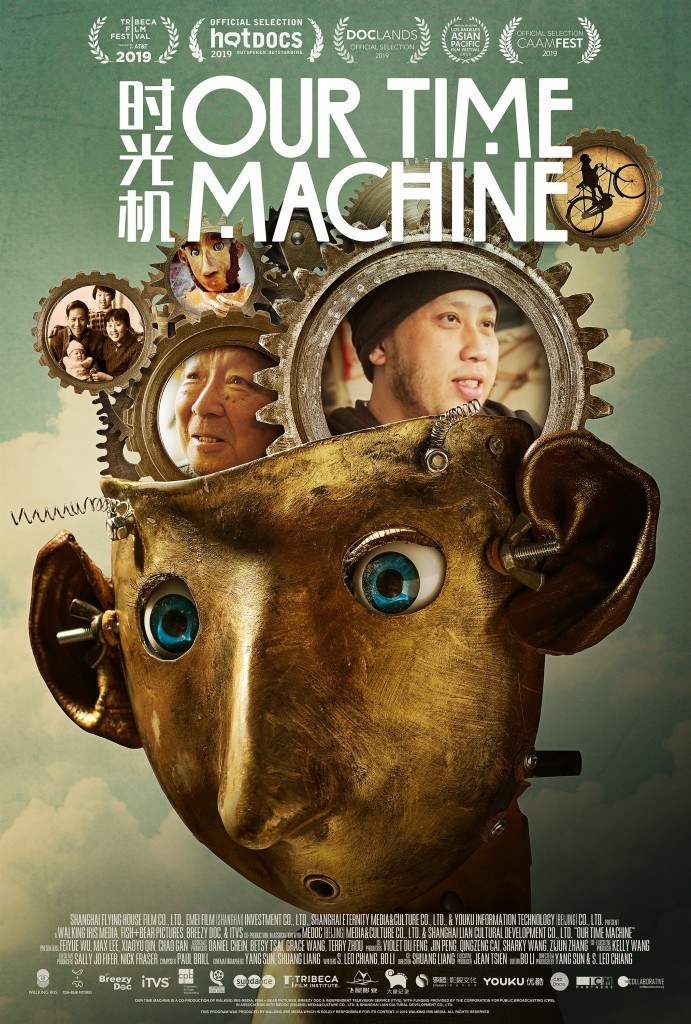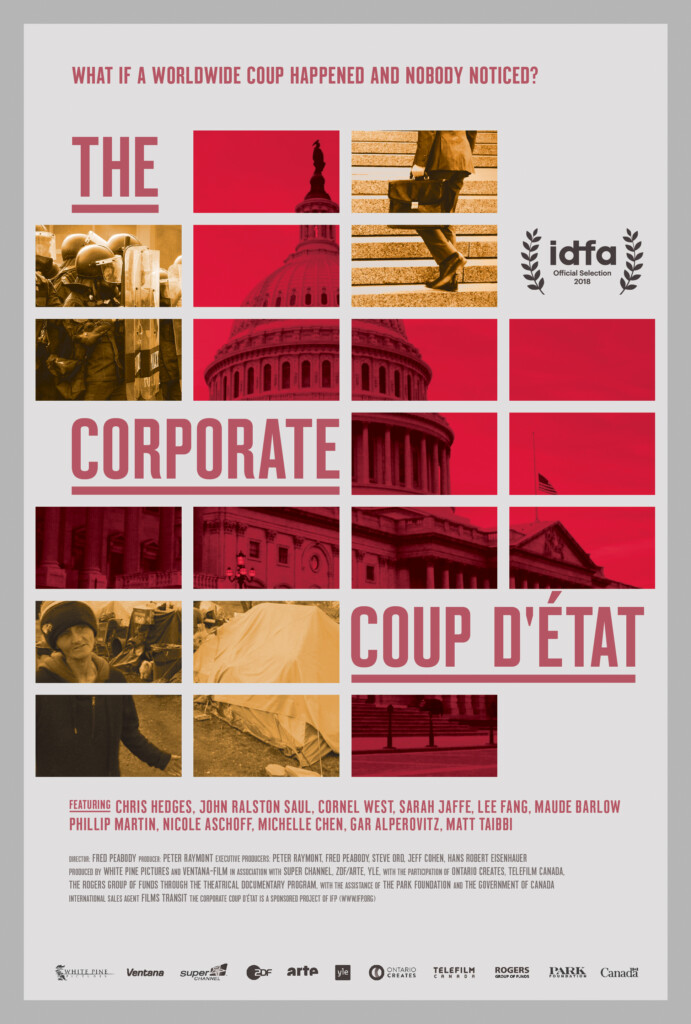 Encircle
Films
Inform and Inspire
Help support Encircle Films -
a 501c3 non-profit!
about Us
The mission of Encircle Films is to create awareness of important social issues by showing impactful documentaries, inviting guest speakers to facilitate audience discussions, and inspiring citizens to get involved. Now in our eighth season, we are a group of community-minded individuals dedicated to exploring issues that affect us on a global and local level. Our goal is to give voice to our spirit of concern for community, country, and planet. 
Stay informed about our upcoming screenings by subscribing to our email list at encirclefimseugene@gmail.com, or follow us on Facebook or Twitter.
 Encircle Films is a 501(c)3 non-profit organization run by a volunteer-based board of directors. Donations are tax-deductible. 
Have a question? Contact us at info@encirclefilms.org