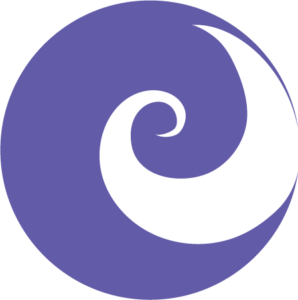 Encircle films Presents
Documentaries to Inform and Inspire Action
Welcome to Encircle Films Season 10

Showing In November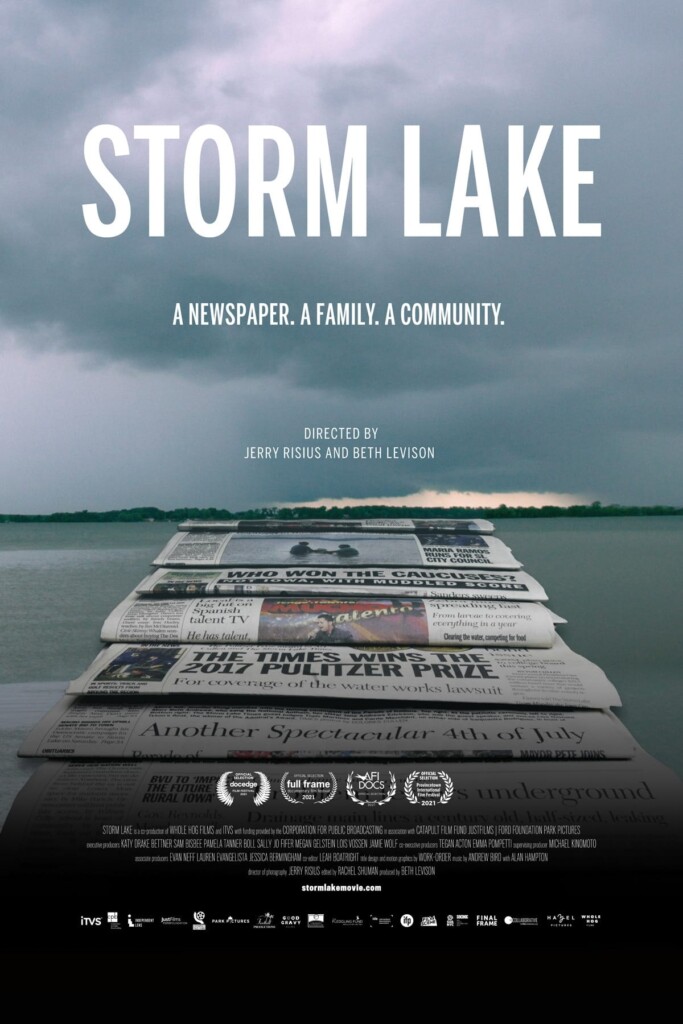 Storm Lake
Pulitzer prize-winning journalist Art Cullen and his family fight to unite and inform their rural Iowan farming community through their biweekly newspaper, The Storm Lake Times—even as the paper hangs on by a thread. Twice a week, they work as civic watchdogs to protect their hometown and the legacy of credible journalism, at large—come hell or pandemic.
 85 minutes

Dark clouds hang over the cornfields of Storm Lake, Iowa, which has seen its fair share of change in the 40 years since Big Agriculture came to town. Farmers blow their life savings on new equipment they hope will keep their livelihoods intact. Migrant workers flock here—welcome and not—for their slice of the American Dream. The people of Storm Lake confront a changing community as global forces threaten their precarious
existence.
Enter: 63-year-old Pulitzer-prize winner Art Cullen and his family-run newspaper, The Storm Lake Times. Day-in and day- out, the Cullens deliver local news and biting editorials on a shoestring budget for their 3,000 readers. Come hell or pandemic, they'll fight to preserve this town they call home. There's simply too much at stake.
Audience discussion following the film.
Discussion Leaders
Audience Q&A with:
Camilla Mortensen – Editor, Eugene Weekly
Stay tuned for future films to be announced!
We are excited to be engaging audiences at the Broadway Metro for our 10th season, bringing you documentaries to inform and inspire action!
We take Covid-19 seriously and will adhere to all state and local safety precautions. In addition, multiple safety protocols are in place when attending film showings at the Broadway Metro. Look for specific protocol info HERE!

All seating is reserved, and advanced tickets are recommended. The Metro will be preserving buffer seats for another couple of months as well.
Broadway Metro
888 Willamette Street
Eugene, OR
(541) 686-2458
$10.00 ADULTS
$9.00 STUDENTS (WITH ID)
$7.00 SENIORS (62+)
Encircle
Films
Inform and Inspire
Help support Encircle Films -
a 501c3 non-profit!
The mission of Encircle Films is to create awareness of important social issues by showing impactful documentaries, inviting guest speakers to facilitate audience discussions, and inspiring citizens to get involved. Now in our ninth season, we are a group of community-minded individuals dedicated to exploring issues that affect us on a global and local level. Our goal is to give voice to our spirit of concern for community, country, and planet. 
Stay informed about our upcoming screenings by subscribing to our email list at encirclefimseugene@gmail.com, Facebook, Instagram, or Twitter.
Encircle Films is a 501(c)3 non-profit organization run by a volunteer-based board of directors. Donations are tax-deductible.
Have a question? Contact us at info@encirclefilms.org