HOW TO LET GO OF THE WORLD AND
LOVE ALL THE THINGS CLIMATE CANT CHANGE
*DEC 1ST*BIJOU ART CINEMAS*6PM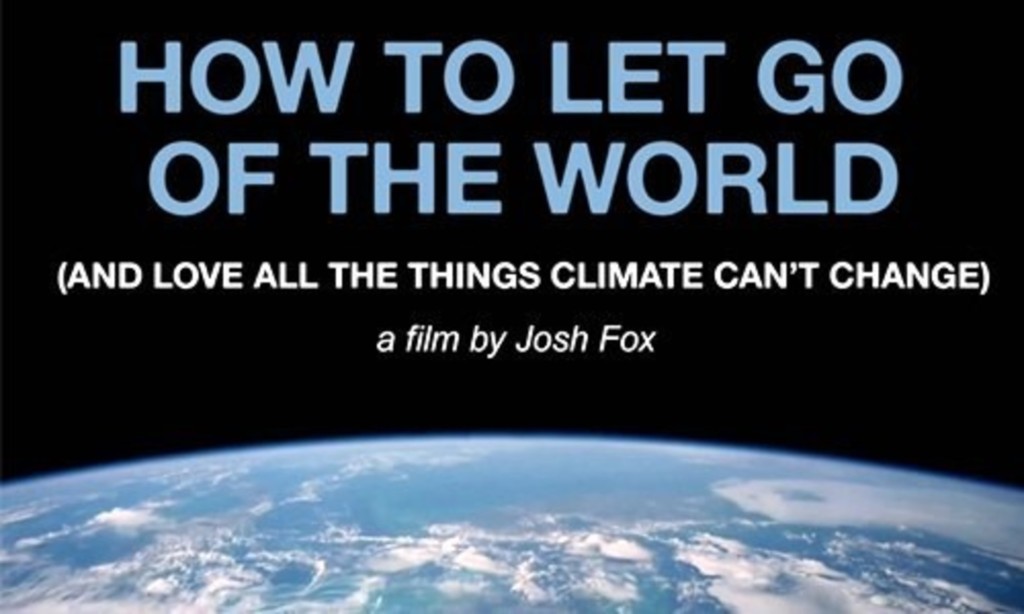 In How to Let Go of the World and Love All The Things Climate Can't Change, Oscar Nominated director Josh Fox (GASLAND) continues in his deeply personal style, investigating climate change – the greatest threat our world has ever known. Traveling to 12 countries on 6 continents, the film acknowledges that it may be too late to stop some of the worst consequences and asks, what is it that climate change can't destroy? What is so deep within us that no calamity can take it away?
SPECIAL LIMITED ENGAGEMENT – ONE NIGHT ONLY
THURSDAY, DEC 1ST AT 6 PM
Patty Hine and Deb McGee from 350.ORG Eugene will discuss climate actions and campaigns.
We the People 2.0
*DEC 15TH*BIJOU ART CINEMAS*6PM
We the People 2.0 is a visual essay about the loss of democracy in the United States. The film describes a profound change in thinking at the grassroots level. The story unfolds through the eyes of rural people who have faced decades of toxic dumps, drilling and mines in their communities. We learn with them that the reason why they "get what they don't want, again and again," is because they are, by law, truly powerless. These people come to understand that the US has become an oligarchy, run by the corporate few who ignore the rights and will of the people. Thomas Linzey, a nonprofit attorney's inspiring words shows how, we, the people, can turn this around and lay claim to our democracy.
Special limited engagement – One night only
Thursday, Dec. 15th at 6 PM
Audience discussion following film with Ann Kneeland
Co-founder, Community Rights Lane County & Our Community Our Rights
Ann K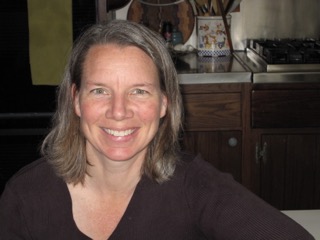 neeland is a Eugene-based attorney who has represented Chief Petitioners in various Oregon counties seeking to pass initiatives recognizing community rights, banning corporate harms locally, and frontally challenging claimed corporate "rights." She also represents Chief Petitioners at the state level who seek to advance a constitutional amendment recognizing our right of local community self-government. Ann is a founding member of Community Rights Lane County and Our Community Our Rights. Previously, Ann has practiced land use, civil commitment and family law for the public interest. She and her family enjoy hiking, camping, gardening and reading together.